Corporate Sponsorships
Advokids provides our corporate partners with unique opportunities to align with our mission to protect and advocate for children and youth in foster care.  When your company teams with Advokids, you demonstrate a commitment to protecting the right of every foster child in California to safety, security, and a permanent home.
When you partner with Advokids, we work closely with you to develop mission-aligned, mutually-beneficial, custom engagement, and fundraising campaigns for your company and employees.  Together, we can change a lifetime!
Here are just a few ways your company can partner with Advokids and support our work: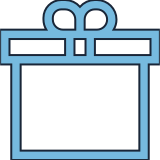 Direct Corporate Gift
Percentage of Sales
Round-Up
Matching
In Kind Gifts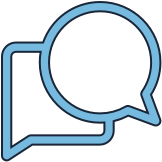 Workplace Giving Campaigns
Employee Fundraising
Customer Fundraising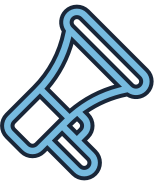 Event Integration
Group Volunteering
A Special Thank You to Our Grantors and Corporate Donors
With the support of our donors and grantors, we are able to continue our work to protect the right of every child in California's child welfare system to safety, security, and a permanent home.
Abramson Smith Waldsmith LLP
Alice Phelan Sullivan Corporation

Autodesk Foundation Employee Engagement Fund

Bernard E. & Alba Witkin Charitable Foundation

Bigglesworth Family Foundation

Donald O. & Ronald R. Collins Foundation

Gayle & Ron Conway Family Trust
George H. Sandy Foundation

The Huntington National Bank

Ignite a Better World Foundation

In-N-Out Burger Foundation

Law Offices of Jeremy Pasternak
Law Office of Johnson & Johnson
Lions Club of Corte Madera

Marin Charitable Foundation

The Susan Flagg & Carlo Rocca Fund
van Loben Sels/RembeRock Foundation

The Walter S. Johnson Foundation

Mailing List Signup
Join the Advokids mailing list and stay connected to our work to fight for the right of every child in California to safety, security, and a permanent home.
Contact Advokids
5643 Paradise Drive, Suite 12B
Corte Madera, CA 94925
11833 Mississippi Ave., 1st floor
Los Angeles, CA 90025
415.924.0587