Create a Fundraiser
You can bring your community together to support an important cause.  Fundraising to protect foster children's rights is easy!  Through our peer to peer platform, Donor Box, you can have your own personalized fundraising campaign up and running in minutes!
Instead of receiving gifts you won't use, you can ask your friends and family to donate.  The funds you raise support Advokids' work to help protect and empower children in California's foster care system and clear barriers to safety and stability.  The money you raise creates hope and opportunity for those impacted by the child welfare system.
To create your peer to peer fundraising platform and raise money for Advokids, click here.
This QR code can also be shared with your family and friends to donate from their phones!  Just point your phone camera on the code!
Here are a few ideas to get you started on creating your own fundraising campaign!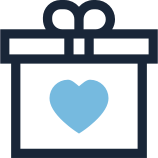 Hosting a virtual fundraiser is a wonderful way to support a cause you care about on your special day. Request donations from family and friends in place of birthday, wedding, or graduation gifts.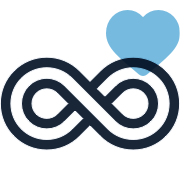 Bring a community together to pay tribute to the memory of a friend or loved one by collecting donations to support work that leaves a lasting legacy.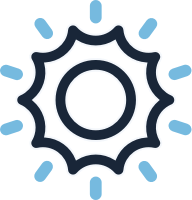 Running your first half of full marathon?  Doing your first triathalon?  While you work hard and train to meet your personal fitness goals, let your friends and family cheer you on with donations to support Advokids!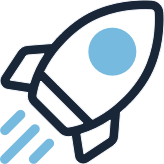 Advocate for and share a cause you care about with your peers and colleagues while fundraising critical funds to support Advokids' work.
We thank you for helping us support our efforts to advocate for children.
If you need any assistance or have questions regarding fundraising, we are happy to help!  Please contact us, we would love to hear from you!
Mailing List Signup
Join the Advokids mailing list and stay connected to our work to fight for the right of every child in California to safety, security, and a permanent home.
Contact Advokids
5643 Paradise Drive, Suite 12B
Corte Madera, CA 94925
11833 Mississippi Ave., 1st floor
Los Angeles, CA 90025
415.924.0587