Advokids New Reference Guide Helping Child Advocates in Every California County!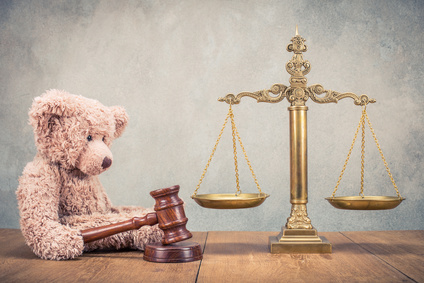 Hot off the press! Advokids' new website reference guide helps child advocates understand and navigate their local county juvenile court rules. Juvenile court rules can vary from county to county so it is important that child advocates know the lay of the land and follow their local county rules if they want to effectively advocate for a child in foster care.
Advokids Local Rules of Court (by County in California) focuses on five important topics: (1) Standards of representation and duties of minor's counsel; (2) De facto parent status; (3) Children's appearance in court; (4) CASA; and (5) 388 Petitions (JV-180).
There are three sources of state laws that govern juvenile dependency proceedings at your local courthouse: 1) California state laws; 2) California Rules of Court; and 3) local county rules.
California State Law and California Rules of Court:  Most of the state laws governing the dependency system are found in California Welfare and Institutions Code § 300, et seq. The California Rules of Court, also statewide, apply to proceedings in the California Superior Court including dependency proceedings and are adopted by the Judicial Council, which is the rule-making arm of the California court system.
Local County Rules of Court:  Each local county may also make local rules for its own government and the government of its officers not inconsistent with law or with the rules adopted and prescribed by the Judicial Council. When advocating for a child in foster care, it is important to be familiar with state law, the California Rules of Court, and the local rules created by your county court system.
See Local Rules of Court (by County in California)