Our goal is to make the California foster care system function as the law intended, keeping children safe and providing them with stability, security and permanency. Our legal services facilitate and support critical legal intervention on behalf of foster children. The Advokids Hotline, the only one of its kind in California, is currently opening 1,000 new Hotline cases each year. Most Hotline callers are concerned about a young child in foster care who is experiencing trauma, or there is a planned event or series of events that threaten to cause unnecessary physical or emotional harm.
Advokids will provide you with free state bar approved MCLE child-welfare training to get you started.
Our legal team is available to you throughout the case for help with briefs, case law, communication, and clarity.
We will work with you to find a case that fits your schedule.
If you are interested in becoming a pro bono attorney for Advokids, click below to send us your information.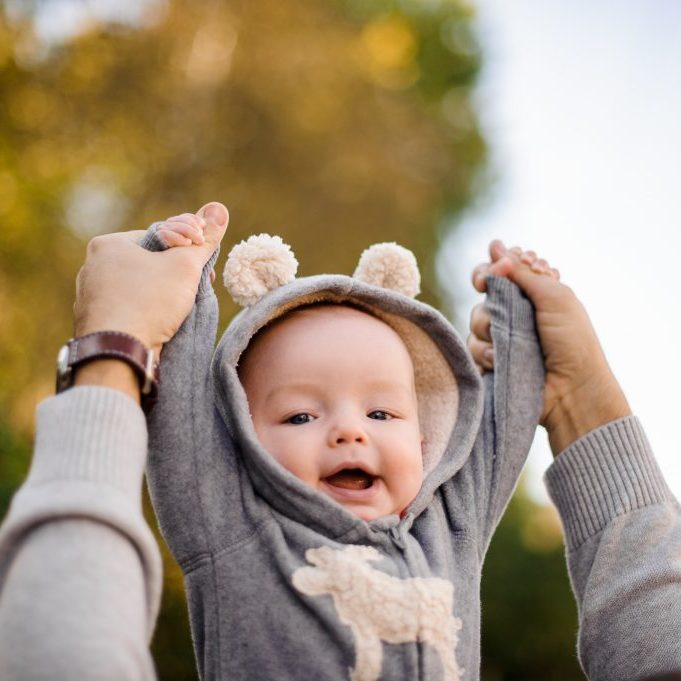 Attorney Tom Paoli represented Eli's caregivers to fight for permanency when Eli's only 13-month long placement was threatened by an unnecessary move out of state.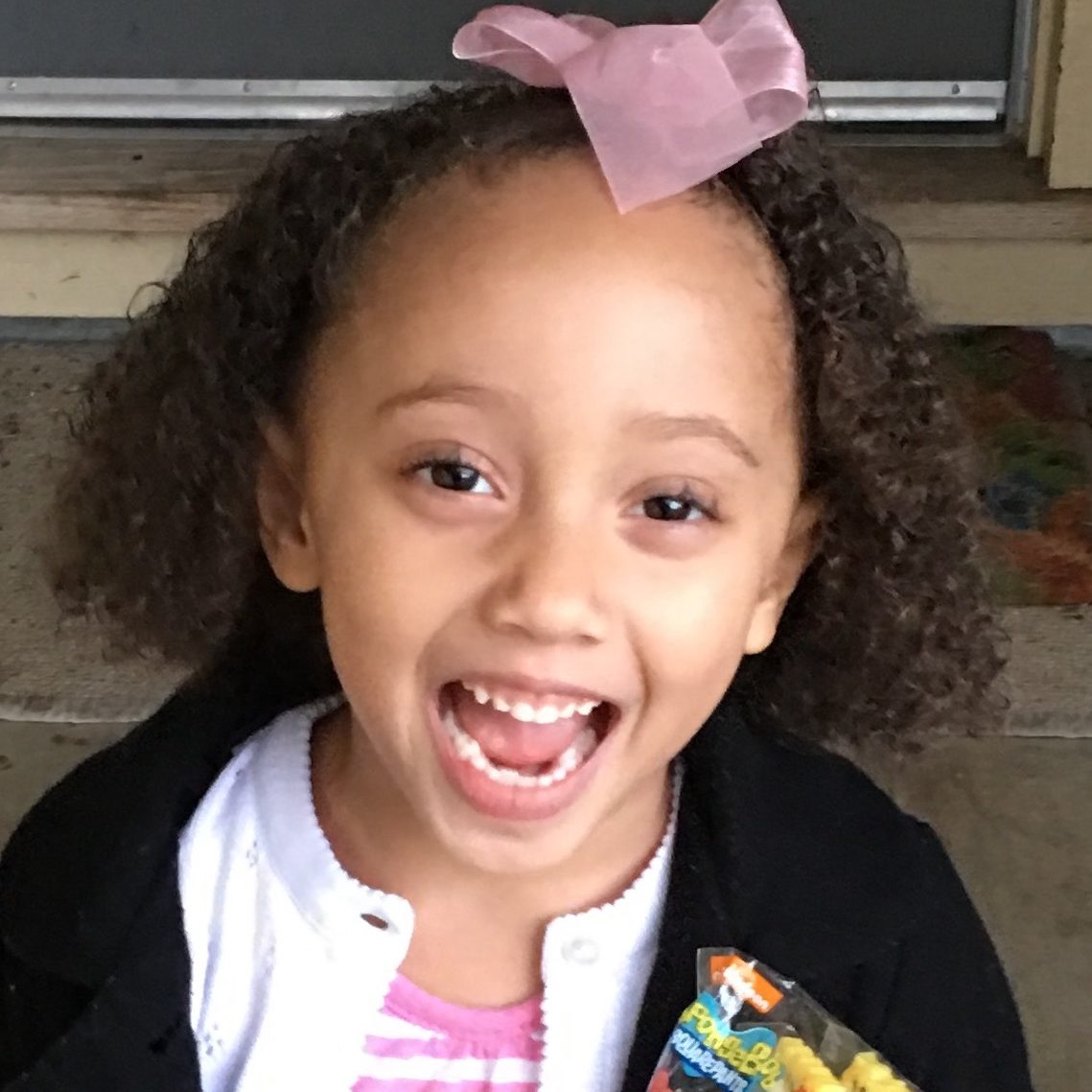 Blaire Stokes, for Malika
Attorney Blaire Stokes represented the Sacramento caregivers to advocate for  Malika, who was abruptly removed from a long-term stable placement.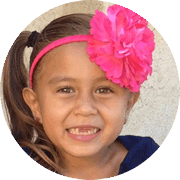 Pamela Tripp, for Jessica
Attorney Pamela Tripp represented Jessica's caregivers to communicate the toxic stress that traumatic visits were having on Jessica to the court.
"I am working on a case referred by Advokids that has been one of the most fulfilling professional experiences of my career. I represent a foster mother who had a child removed from her care without any notice or an opportunity to be heard. The child was placed with a distant relative despite my client's demonstrated desire to adopt the child and her clear qualifications to do so. We challenged the removal decision in both the juvenile and appellate courts, culminating in an oral argument before the California Court of Appeal. The Court of Appeal agreed with us on all counts in an opinion that will set an important precedent in similar cases to come (which unfortunately are all too common). Throughout my work on the case, Advokids, particularly Jan and Margaret, have been unbelievably supportive and helpful. They are clear experts in juvenile dependency law, but more than that, they have a deep sensitivity and appreciation for the challenges facing foster parents, foster children, and the juvenile dependency system as a whole. I am incredibly grateful for the experience Advokids has given me and hope many more lawyers sign up to help Advokids continue to effect positive change in people's lives."  
-Blaire Stokes
Frequently Asked Questions
Please join us in this opportunity to donate your energy and expertise to this vulnerable population of children.
Legal Disclaimer: Advokids provides educational information and resources to those who use our website, call our hotline, or submit requests for information via the website. Any information provided may not be construed as the giving of legal advice to any person about a particular legal matter and should not be relied upon as the basis for taking a particular action or refraining from taking a particular action in any legal matter. If you want or need legal advice about a particular legal matter, you should consult a lawyer.
Mailing List Signup
Join the Advokids mailing list and stay connected to our work to fight for the right of every child in California to safety, security, and a permanent home.
Contact Advokids
5643 Paradise Drive, Suite 12B
Corte Madera, CA 94925
11833 Mississippi Ave., 1st floor
Los Angeles, CA 90025
415.924.0587