Assistance for Youth to Obtain Vital Documents
4/20/22 - The National Network for Youth, in partnership with the global law firm Baker McKenzie, is launching a hotline to assist youth struggling with homelessness in obtaining vital documents including state ID cards, birth certificates, social security cards, and documentation needed to get an ID/license.  Hotline is open Tuesdays and Thursdays from 9-5pm PST for the month of May 2022 only.  Hotline number:  (833) 743-4343
For more info, visit their webpage.
Pregnant California Foster Youth Get $2700 for Necessities
January 2022 - pregnant minors and nonminor dependents will be entitled to a payment made directly to them starting in the seventh month of pregnancy.  This payment is available to pregnant minors and nonminor dependents who receive AFDC-Foster Care or Adult Relative Caregiver benefits. Prior to automation, this payment will be issued as a lump sum of $2,700.  When automation is finalized, an amount equal to the home-based foster care infant supplement will be paid monthly for the final three months of pregnancy.  Payments will not be automated until at least July 1, 2023.
For more information, please review this webinar from the Reproductive Health Equity Project for Foster Youth.
All County Information Notice No. I -87-21 (Issued 10/26/21)
Advokids is featured in the 2022 edition of The Giving List - Los Angeles
10/10/21 - Read more
8/31/21 - This past year we have all been challenged by the pandemic, but no one more than children in foster care.  Read more
All County Letter (ACL) No. 21-18 (Issued 2/16/21)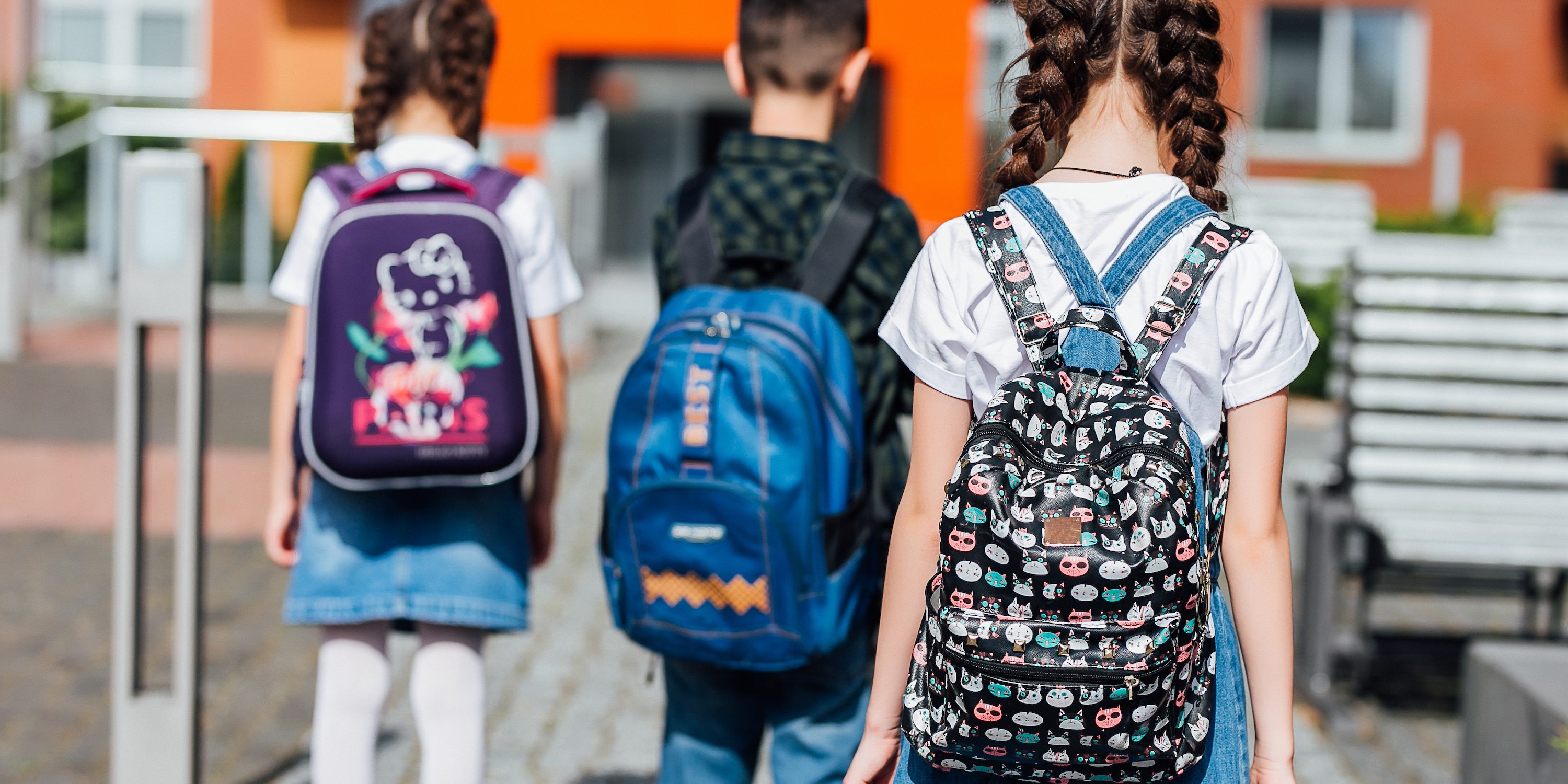 Marin County non-profit launches Project K.E.E.P. to help foster children
12/7/18 - Plenty of kids head off to school with stuffed backpacks, but rarely do they make the same difference as packs handed out by a Marin County non-profit called Advokids in Corte Madera.  The legal advocacy group has launched a program to provide foster children with backpacks filled with essential items this holiday season. Everything from toys to toothpaste, to books and school supplies is tucked in the packs.  Read more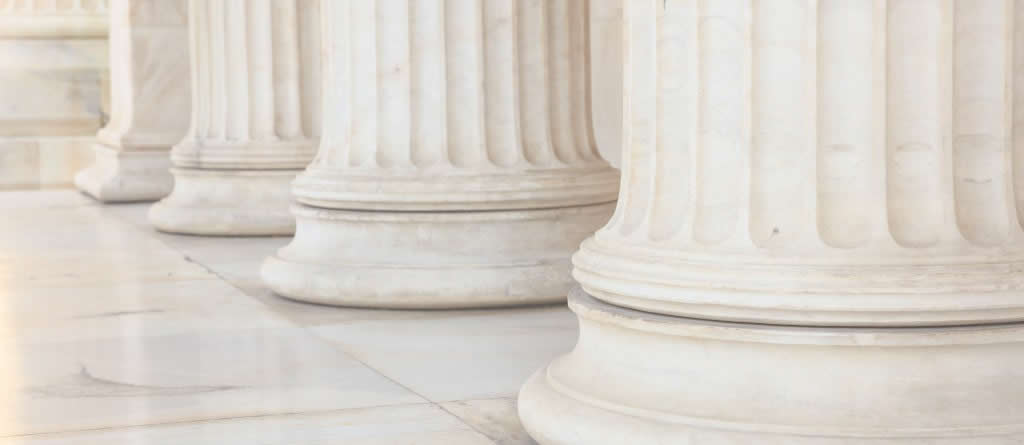 Enforcement Period Begins for Advokids Lawsuit - A Win for Foster Children!
10/21/17 - Advokids' lawsuit settlement terms signed on October 19th, 2017, require Los Angeles Department of Child and Family Services (LADCFS) to improve and document their notice policies to foster and relative caregivers and to put those policies in place.  Read More
Advokids Reaches Landmark Settlement with Los Angeles Department of Children and Family Services; Statewide Implications Predicted
10/20/17 - Foster child's death spurred three-year legal battle by Bay Area Group.  Read More
Letter to the Editor, San Francisco Chronicle
6/5/17 - Advokids Executive Director Margaret Coyne responds in a letter to the editor of the SF Chronicle highlighting the necessity of trauma-informed responses when helping foster children heal.  Read More
"Court Forms Could Save Children from Abuse," The Signal Santa Clarita Valley
4/5/17 - Advokids Executive Director Margaret Coyne is quoted throughout this article about how to leverage legal tools to save children from abuse and neglect in California.  Read More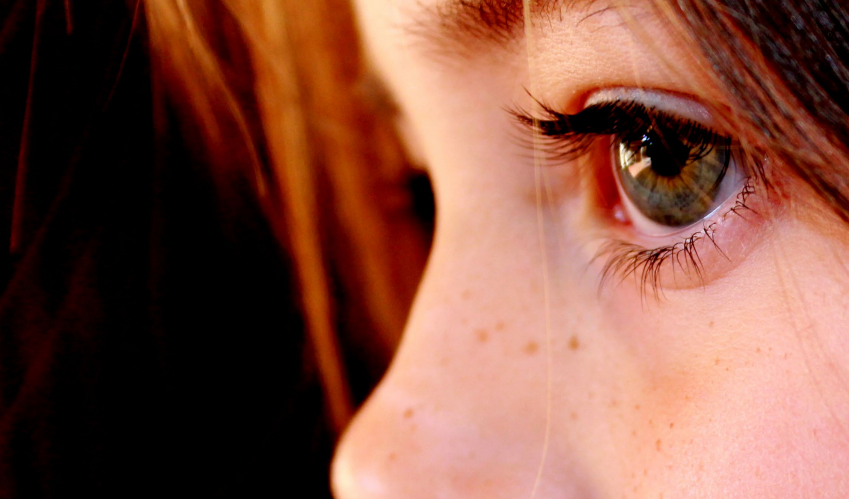 Protect California Children Campaign from Abuse, Neglect and Death
4/4/17 - In support of National Child Abuse Prevention Month, Advokids has launched a statewide "Protect California Children" campaign to provide information to all Californians about the action they can take when they see a child who continues to be abused, neglected, or exploited after a child abuse report has been made. In May 2013, eight-year-old Gabriel Fernandez died after months of abuse at the hands of his mother and her boyfriend. Gabriel's teacher and others reported the abuse multiple times but social workers left the child in the home where he later died. In March 2017, an L.A. County judge ruled that social workers should stand trial on charges related to Gabriel's death. Read More

The Chronicle For Social Change
1/27/17 - Free legal hotline empowers California foster caregivers. Read the article that highlights Advokids as the starting point to teach people how to access the court and share critical information with the juvenile court judge.  Read More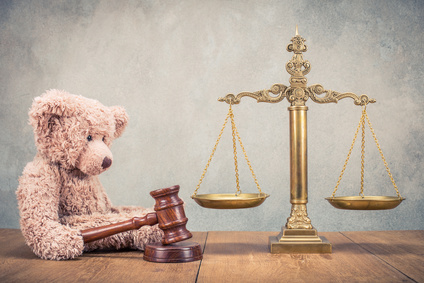 Advokids, Foster Parents File Lawsuit Against L.A. County DCFS
KPFK Radio in Los Angeles talks with Dan Stormer, attorney for the plaintiffs, and Janet Sherwood, Deputy Director of Advokids, about the lawsuit against Los Angeles County DCFS: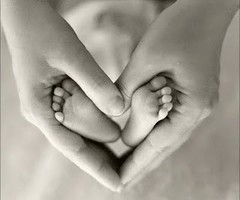 Why We Should Welcome Caregiver Participation In the Child Welfare System
Keane Law Firm's Shaken Baby Syndrome Blog – July 4, 2012.
"Recently, Keane Law Firm had the pleasure of speaking to Margaret Coyne, from Advokids. Each month we speak with an organization going above the call of duty to serve children across the U.S., and for the month of July we are so delighted to share with you Advokids!Advokids continually works to make the California foster care system function as the law intended, keeping children safe and secure and providing them with stability and permanency when they cannot be returned to their parents. When the system does not work right, children get hurt."
Advokids Deputy Director Janet Sherwood, Why We Should Welcome Caregiver Participation In the Child Welfare System - Chronicle of Social Change, September 01, 2014:  "Foster parents and relative caregivers generally spend more time with a foster child than any other participant in the child welfare system. Consequently, caregivers are the people who know more about the child's current needs and well-being than anyone else in the system, including the caseworker, the CASA, the service providers, the child's attorney and the court."

"Doing Good Helping The Lawyers Who Help Children"
Tom Paoli, The Trial Lawyer - Winter, 2008.
There are more than 86,000 children in foster care in California, over 40% of whom are under the age of 3. Infants – babies less than twelve months old – are the largest group to enter, remain and re-enter the foster care system. The future facing these children is daunting. Foster care is supposed to be temporary, and infants and children who enter foster care need to be placed in secure, and potentially permanent homes, in case their return to their parents is not possible. Potentially permanent placements at the outset assures that children do not linger in the foster care system and suffer emotional and developmental harm from multiple placements. The fate of children who linger in care is abysmal. Advokids educates and advocates for early, stable, and permanent homes, especially for infants and children who are passing critical child development benchmarks.
Legal Disclaimer: Advokids provides educational information and resources to those who use our website, call our hotline, or submit requests for information via the website. Any information provided may not be construed as the giving of legal advice to any person about a particular legal matter and should not be relied upon as the basis for taking a particular action or refraining from taking a particular action in any legal matter. If you want or need legal advice about a particular legal matter, you should consult a lawyer.
Mailing List Signup
Join the Advokids mailing list and stay connected to our work to fight for the right of every child in California to safety, security, and a permanent home.
Contact Advokids
5643 Paradise Drive, Suite 12B
Corte Madera, CA 94925
11833 Mississippi Ave., 1st floor
Los Angeles, CA 90025
415.924.0587